Rock Climbing in Bodø, Norway
The climbing opportunities around Bodø cover a large area known as Salten in the Nordland county. Often overshadowed by the famous Lofoten islands to the north (with no good reason!), the climbing in Bodø is of high quality and varied, with numerous boulder crags in coastal and alpine settings, as well as several excellent sports climbing crags, and always with stunning views. Bouldering in Salten and Helgeland regions is also featured in the 2019 guidebook "Arctic Circle Bouldering", which can be bought online or in selected shops, including the Bodø climbing gym. Bodø, the county capital of Nordland, lies north of the Arctic Circle, resulting in dark winters and midnight sun in summers. It's a coastal city located on the western tip of an exposed land with mountainous terrain, where valleys and coasts influence road layout, requiring long drives for relatively short distances on the map, but offering magnificent views. There are several crags close to the city, some even within walking distance, and others are up to three hours' drive away. Most of the rocks are made of compact granite and gneiss, and the boulder crags consist of clusters of freestanding blocks with generally good landings. With most crags having a broad range of grades from easy to challenging, it's possible to spend several days or weeks in the same area without wasting time driving around. The best time to visit is between May and October when the snow has melted, temperatures are comfortable, and there are long daylight hours. However, prime conditions may exist throughout winter months in most areas, but climbing will occur in the dark. It's recommended to bring 1-2 crash pads, a wire brush, good shoes or boots, and an insulated jacket. During summer, bug repellent and head net for the evenings are recommended due to the high mosquito and biting fly population. Most areas are accessible by public transport with varying walk-in times, but renting a car is highly recommended. Climbing gyms are also available, such as the Mørkvedhallen Klatresenter in Bodø, with a new gym under construction in Mo i Rana. Sleeping options depend on the chosen location, with hotels, hostels, and camping possibilities in Bodø, and paid campsites can be found elsewhere. Aside from climbing, there are other activities in Bodø, such as a visiting museums, MTB, boat & kayak tours and catch-guaranteed fishing! However, due to the huge web of crags, climbing is the main attraction for most visitors.
Bodø topos
1485 routes in 28 crags
---
Photos
143 photos shared by 31 climbers
---
Travel info
Best season
May to October
How to get there?
Many crags accessible with public transport, but car recommended
Where to sleep?
Hotels, hostels, and camping possibilities in Bodø.
Other activites
Museum, parks, MTB, boat & kayak tours plus catch-guaranteed fishing!
---
Get Bodø climbing guide to your smartphone
The most detailed climbing guide from Bodø starting at €2.91 / month.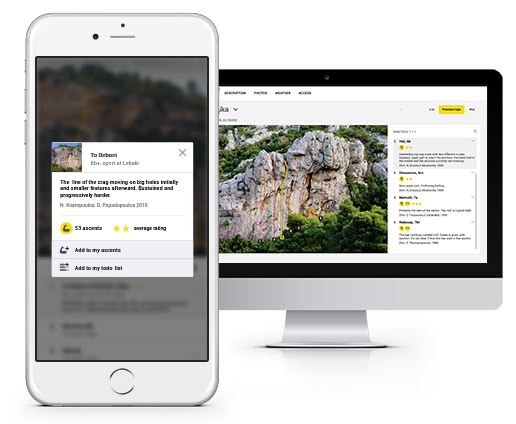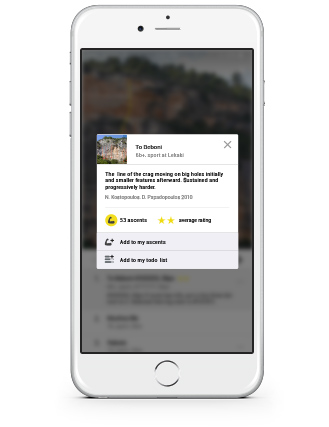 1485 climbing routes with high-quality topo images and detailed descriptions from Bodø
The subscription also includes access to other 3295

Premium

crags around the world
Find crags and boulders with ease using in-app GPS
Use topos even when there's no Internet connection