Bouldering in Kjugekull, Sweden
Kjugekull is widely considered as one of Swedens best areas for bouldering. It's located in the south of Sweden just by Ivösjön, a lake surrounded with several less traveled climbing spots waiting to be explored. Being the largest climbing spot in the south with over 1300 climbs, Kjugekull has naturally become the central hub of climbing in the area. However, most of the smaller crags are less than 30min away and well worth visiting with varied styles and unique climbs, much different from those in Kjugekull. The climbs are generally located on large freestanding boulders scattered in clusters throughout the beautiful forest and on open meadows, with no shortage of tall, independent lines admired by hikers as well as climbers. The rock quality is very compact and fairly friction dependent, especially in Kjugekull, although some of the smaller spots such as Hultastenen works well during warmer days thanks to larger holds and the open surroundings. You will usually find the best conditions around September to March. However, the area becomes even more charming during spring and summer with blooming nature and pleasant temperatures, perfect for casual climbing, picnics or a refreshing plunge into the lake! Camping is prohibited within the entire area of Kjugekull, but there are many nearby options for accommodation including campsites, hotel or renting a cabin. Furthermore is Kjugekull great for family outings with lots of well kept trails connecting the different parts of the forest along with an abundance of child friendly climbs dispersed among the larger blocs. The approaches are often rather short and there's always a good path provided to guide you. Most climbs have good landings, so you can have a lot of fun with just one crashpad. However, to truly enjoy the areas full potential and try some of the slightly taller classics a couple of pads and perhaps a spotter is recommended. With that said there's also a slew of outstanding highballs for the more adventurous climbers requiring lots of pads and spotters!
Kjugekull topos
3469 routes in 22 crags
---
Photos
89 photos shared by 32 climbers
---
Travel info
Best season
September to march
How to get there?
Ferry or plane to southern Sweden and then driving.
Where to sleep?
Many options nearby including campsites, hotel or renting a cabin.
Other activites
Hiking, swimming, cycling...
---
Get Kjugekull climbing guide to your smartphone
The most detailed climbing guide from Kjugekull starting at €2.91 / month.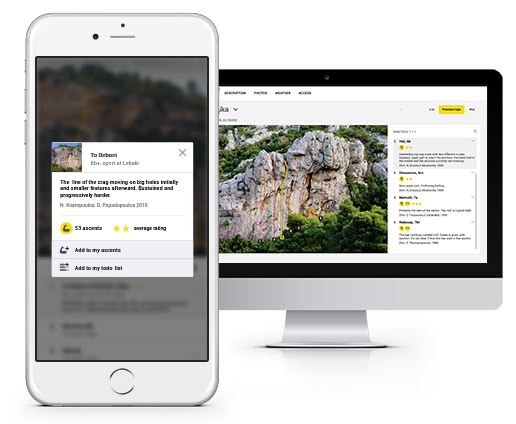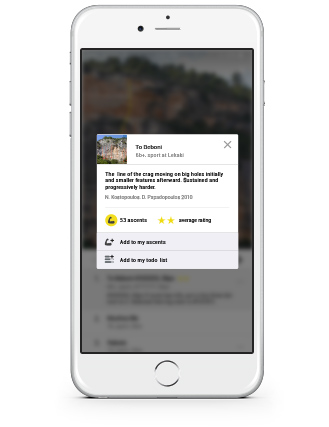 3469 climbing routes with high-quality topo images and detailed descriptions from Kjugekull
The subscription also includes access to other 3296

Premium

crags around the world
Find crags and boulders with ease using in-app GPS
Use topos even when there's no Internet connection