Bouldering in Østmarka, Norway
Østmarka is the main recreational area on the east side of Oslo and is popular among hikers, bikers and cross country skiers alike. It also happens to be Oslo's premier bouldering destination. Currently there are more than 2000 boulder problems across all difficulties from easy to 8B with new areas and problems being added every year. The climbing in Østmarka is primarily on vertical east and west facing walls and the rock is predominantly gneiss of varying quality. Here you will find an abundance of styles, difficulties and heights with the bulk of the climbing being near vertical of easy or moderate difficulty (below 8A) on edges. Østmarka is divided into multiple areas (crags) although in reality it is a large seamless forest with no clear geographical division. The parts of Østmarka with easiest access has also seen the most development and more remote areas are surely to be added to this guide with time. The climbing season usually stretches from March through October with spring generally being the driest and best season and summer sometimes being too warm for hard climbing. Most of the bouldering is easily accessible with both car and public transport and the approach is often short. Check the access description of the individual areas for more detailed access descriptions.
Østmarka topos
2376 routes in 20 crags
---
Photos
83 photos shared by 14 climbers
---
Travel info
Best season
March to October, sping is usually the best
How to get there?
From Oslo the crags are reachable with public transportation or car.
Where to sleep?
Plenty of all kinds of options within Oslo region.
Other activites
Hiking, biking, visiting Oslo and it's cultural activities.
---
Get Østmarka climbing guide to your smartphone
The most detailed climbing guide from Østmarka starting at €2.91 / month.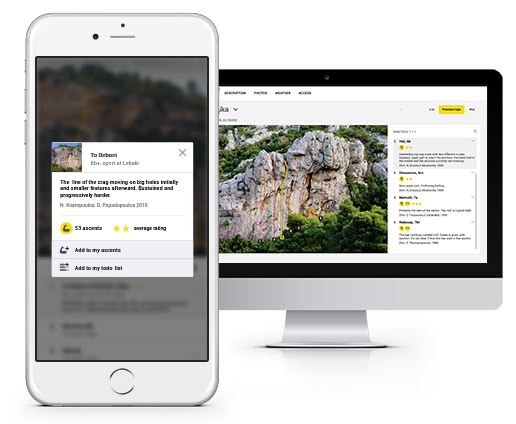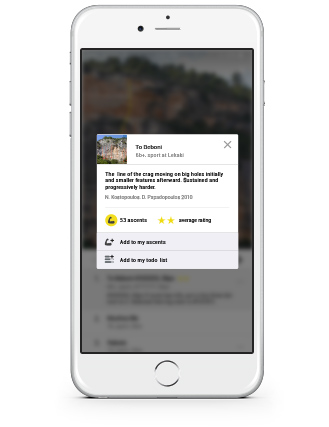 2240 climbing routes with high-quality topo images and detailed descriptions from Østmarka
The subscription also includes access to other 3427

Premium

crags around the world
Find crags and boulders with ease using in-app GPS
Use topos even when there's no Internet connection