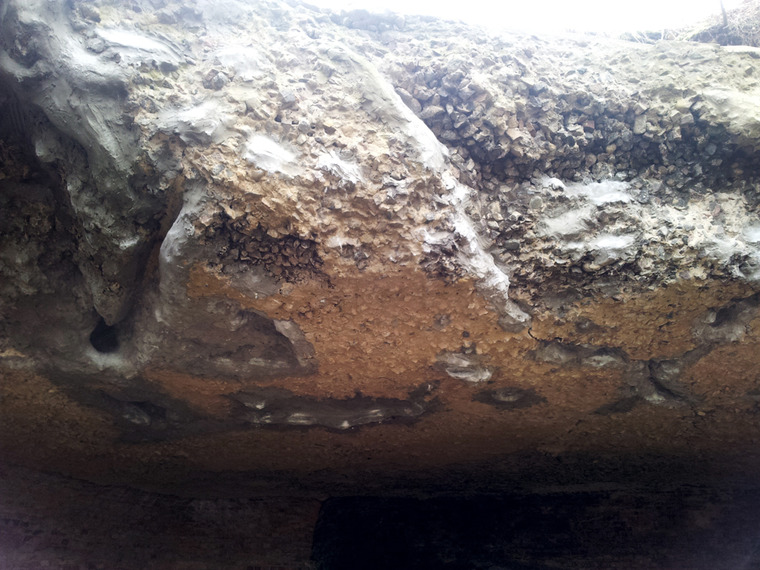 Hallo, tu Brzoza!, 7A+
Start Tupolew, wyjście z prawej. Kiedyś robione, ale chyba nie z głębszej dziury...
Added by TSU BASA
Grade opinions
The bar chart shows the number of ascents logged with a given grade opinion including both private and public tick lists.
Automatic grade updates
Automatic grade updates are based on grade opinions from at least 5 different tick lists. Only automatic updates are listed here. Manual user edits are not included.
2020-05-06: 7A => 7A+

Ascents from public tick lists