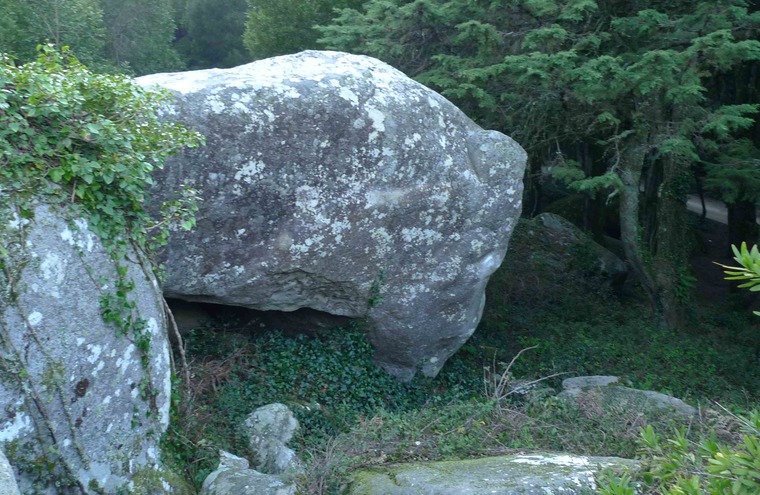 Trapézio, 7C
Added by C Gredos
1 ascent logged with grade opinion 7C+.
Ascents from public tick lists

Wow, 2 ascent after the FA of Macau 6years ago. Perfect boulder! Jump start, good holds, bad foot, big gaston mouv, so cool! It's really harder than Macau proposed, for me it's more like an 8a! Need to be a classic boulder of Sintra!