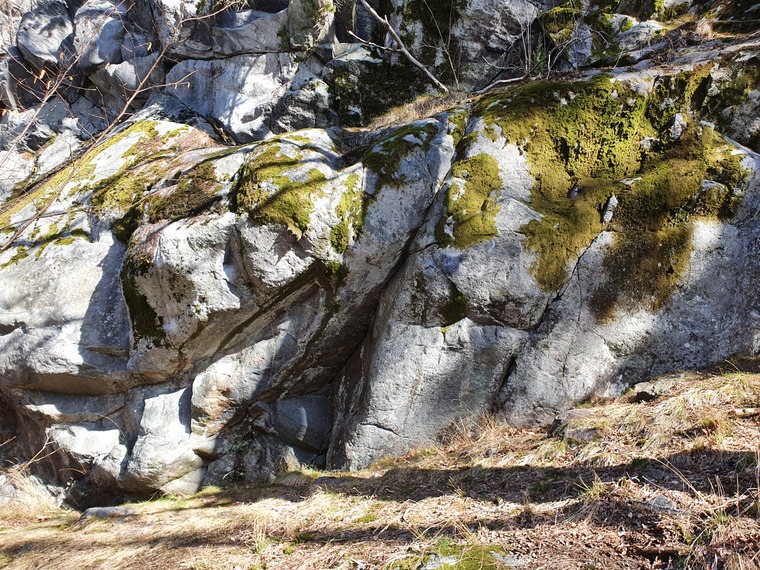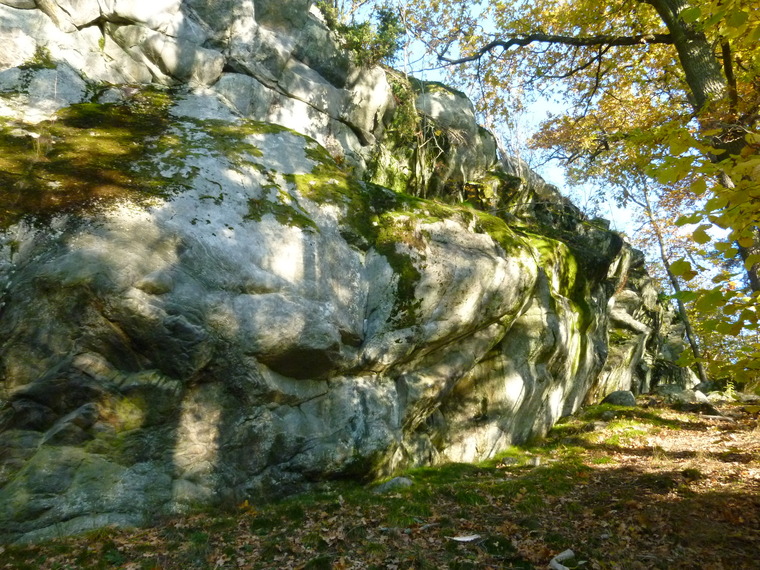 Den försvunna bouldraren, 7A
Klättra i sprickan, start med fötterna nere på hyllan i diedret. Den försvunna bouldraren har två varianter där nyckelgreppet, dvs, underclinget tas med HH eller VH. Detta har stor betydelse eftersom att bara sprickan får användas får användas för dina händer på denna boulder. Du ska till topp.
Added by C Gredos
Grade opinions
The bar chart shows the number of ascents logged with a given grade opinion including both private and public tick lists.
Automatic grade updates
Automatic grade updates are based on grade opinions from at least 5 different tick lists. Only automatic updates are listed here. Manual user edits are not included.
2020-09-13: 7A => 6C

Ascents from public tick lists
Public to-do list entries