UNLOCK Tea Garden
Premium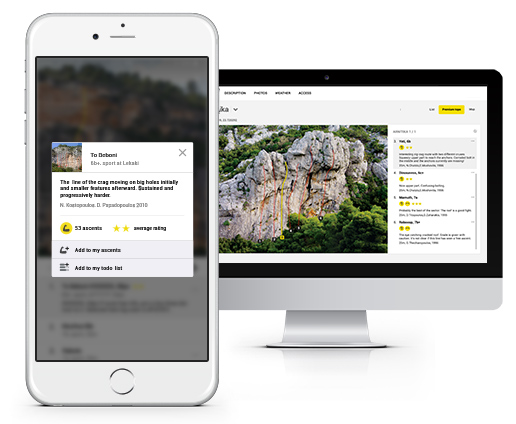 UNLOCK Tea Garden
Premium
With Tea Garden
Premium

you get: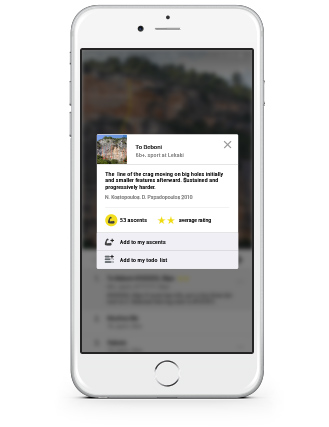 21 climbing routes with detailed descriptions
12 high quality topo images
5 sectors with extra details
Unlimited access to all the other 2901

Premium

crags around the world
Offline mode: Use topos even when there's no Internet connection
Tea Garden
The area is access sensitive!
Tea Garden still an access sensitive area. A separate daily permit can be bought from Kleinfontain campsite (aka. the tea lady).
This area is not under the permit system, please stop at Klein Kliphuis (Tea Garden Farm) and get a day pass.
Drive 500m past Klein Kliphuis (The Tea Garden) on the way down to Clanwilliam and park on the left in a large pullout. Walk back up the road and cross the fence before you get to the old cement dam. Follow the path right towards the large overhanging cave that can be seen from the road.
And please remember to behave, good manners and about R30-50 will get you climbing whereas bad manners are guaranteed to keep you out and risk getting us all banned.