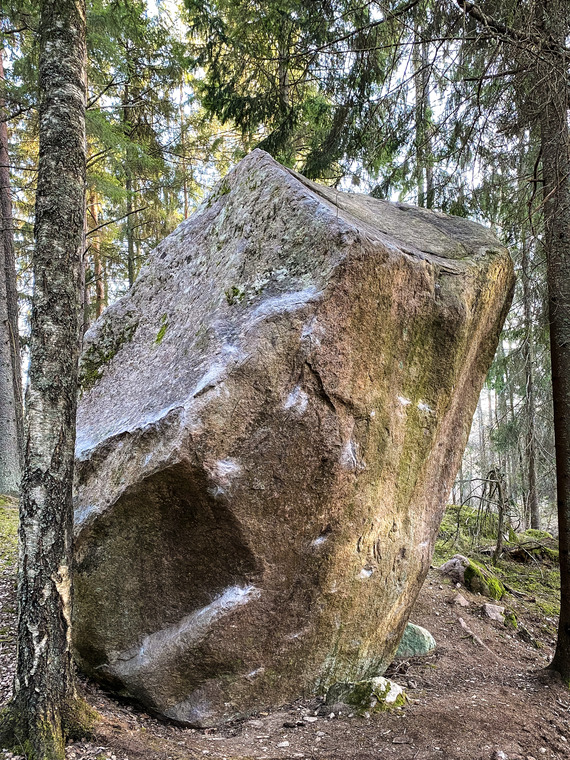 Gyllene spår, 7B+
Sit start as for Gyllene stund and climb the wall powerfully on good holds. The arete is not included. Mantel onto the slab - do not exit left onto the side as Gyllene Stund and Golden Shower do. A future classic!
Added by Jonathan Bull
2 ascents logged
No differing grade opinions.
Ascents from public tick lists

Hård! Bra grepp men svåra positioner. Areten ser ut att användas vid urtoppningen på videon, så jag använde den där

This took almost a year. Precision, pulling really hard, and a full value mantel topout- 3 of my favourite elements in 1 climb. One of the best problems I've done in Stockholm!
Public to-do list entries