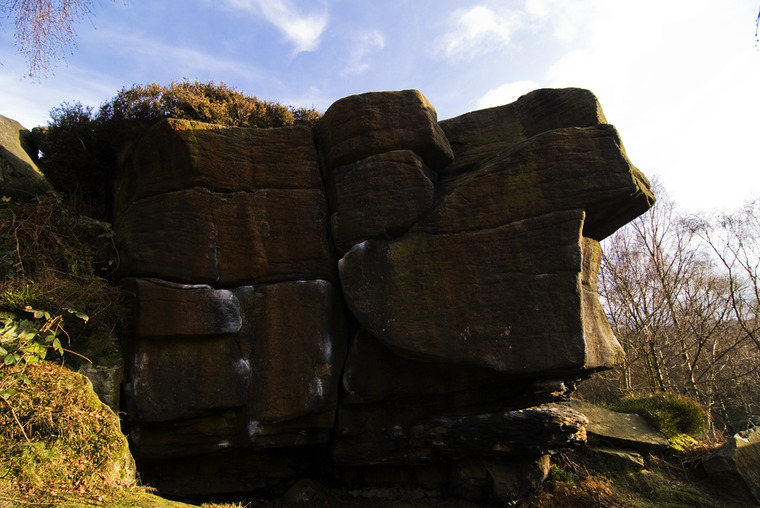 Nosey (stand), 6A
Tackle the wide overhanging nose from a stand start hugging the aretes. Easier topped out to it's RHS but can be tackled direct - though the grade stays the same.
Added by Marko Kauko
Grade opinions
The bar chart shows the number of ascents logged with a given grade opinion including both private and public tick lists.
Automatic grade updates
Automatic grade updates are based on grade opinions from at least 5 different tick lists. Only automatic updates are listed here. Manual user edits are not included.
2018-03-26: 5+ => 6A

Ascents from public tick lists
Public to-do list entries