UNLOCK Su Sussiu
Premium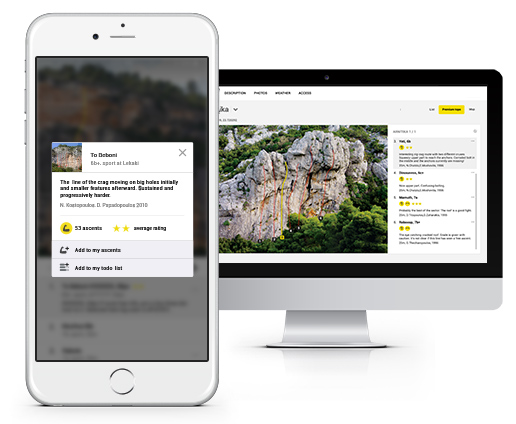 UNLOCK Su Sussiu
Premium
With Su Sussiu
Premium

you get: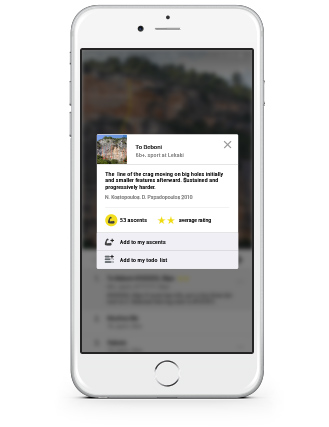 21 climbing routes with detailed descriptions
1 high quality topo images
1 sectors with extra details
Unlimited access to all the other 2905

Premium

crags around the world
Offline mode: Use topos even when there's no Internet connection
Su Sussiu
The area is access sensitive!
🐶 NO DOGS OF THE LEASH.
🚶‍♂️From the parking space, follow the dirt road on foot and pass a private garden. Be extremely friendly and discreet.
On the upper level of this garden, go left and pass the fence without ruining it. After 100m follow a small path to the right that goes up to an old dirt road. take this road to the left. After a few 100mt you will see a gigantic boulder on your left, shortly after a vague path goes up to the right towards the big face.