Overview
"Quality climbing for all grades, particularly beginner friendly! There's parking right above the crag and a pub at the end of the road. Perfect summer climbing place."
— Steve Milbourne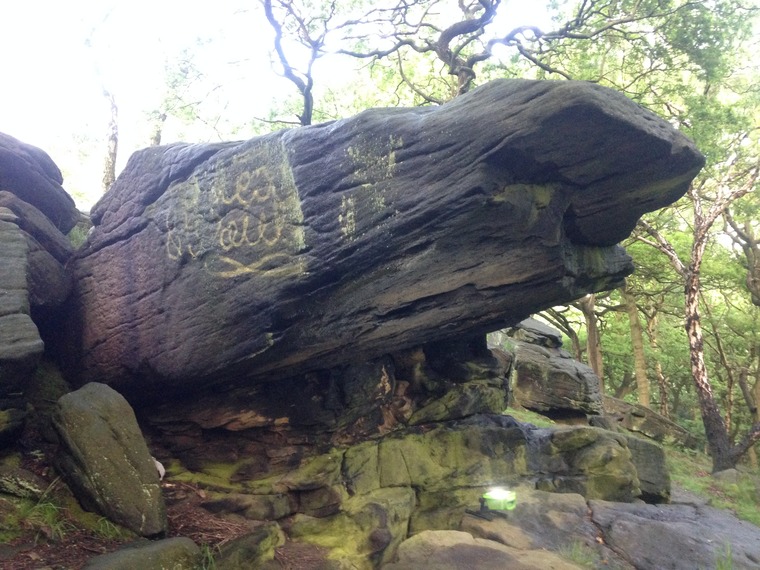 1
2
Black Roof 1 / 2
SDS climb out and left over the roof. CD B23 P1

Start under the left side of the roof and climb out direct over the roof. CD B23 P2.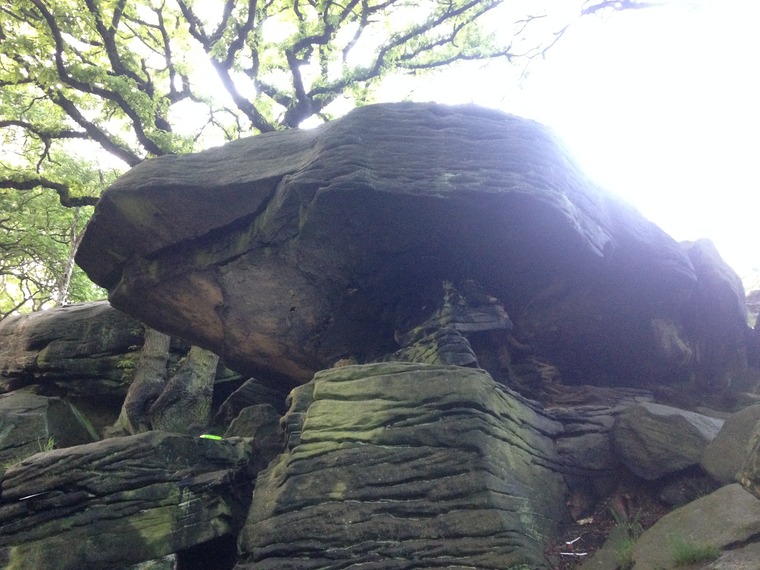 1
2
Black Roof 2 / 2
CD B23 P4 - SDS as P1 climb rightward sand into the nose then up and over...

Start on the far left and traverse rightward under the roof along the break and round the nose - finish above left side of the cave around the corner. CD B23 P3